About

We're entrepreneurs who've been around the block and who want to share our hard-earned experience and insight.
Our vast and diverse backgrounds mean we can talk honestly and to the point about all aspects of growth, from entrepreneurship, career development, and growth marketing to personal growth and wellness.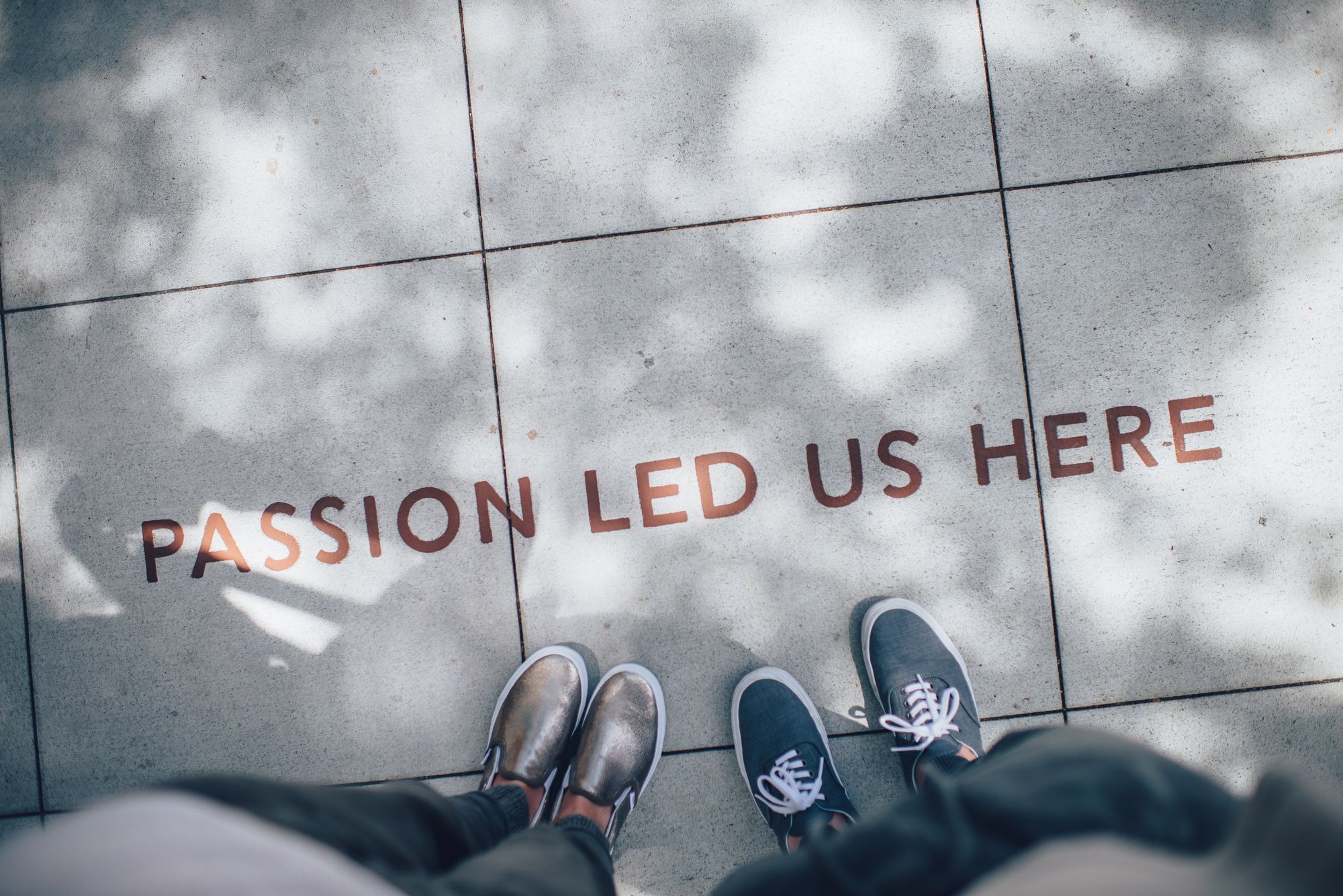 Our Mission

We want to provide an authentic, helpful and experienced knowledge base and keep building a community dedicated to helping one another achieve personal and professional success.
In the recent years, we've worked with over 200 entrepreneurs and business professionals and have learned a lot about the challenges they've faced at different stages of their companies and careers. Growth Reflection is all about tackling those challenges and answering the urgent questions that we're often asked.
Along the way, we'll bring in other entrepreneurs with unique experience to share their own stories and insights. The goal is to add a personal touch while going a little deeper than other writers are able or willing to go.
---
"There are no foolish questions and no man becomes a fool until he has stopped asking questions."
― Charles Proteus Steinmetz, Pioneer of Alternating Current
---
Got Questions?

We'd love to hear from you! You can reach out to us at: hello@growthreflection.com.
In particular, we want to hear what subjects and big questions you'd like us to answer so that we can cover them in future articles.