Contribute 📝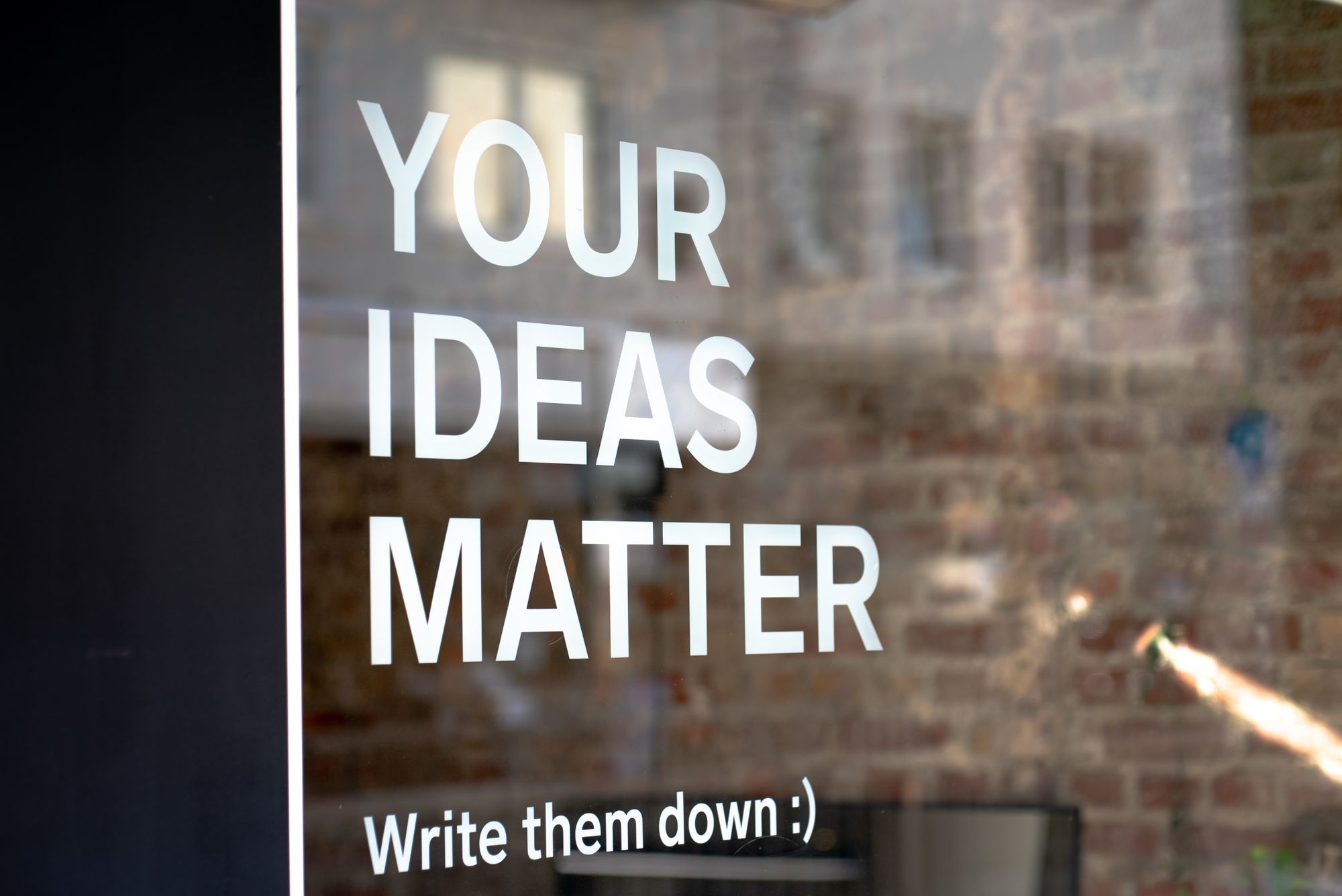 Interested in contributing to Growth Reflection? You've come to the right place!
We love to welcome guest writers, and we're currently actively accepting submissions. We cover a range of topics including:
Growth
Personal growth & Wellness
Growth marketing
Startups
Entrepreneurship
More!
You can find out more about Growth Reflection by checking out our about page.
What we're looking for

We're particularly keen to share stories that come from a personal point of view or that are based on your own personal experiences. We want YOU to share YOUR story, and we want to provide a place where you feel safe to do so.
The goal is to share a diverse collection of stories, tutorials, opinion pieces, and resources from various subject matter specialists. We accept submissions from every niche and are actively looking for diversity when it comes to our contributors.
This includes demographic diversity as well as diversity in culture and industries. We publish articles by entrepreneurs, small business owners, marketing managers, and more from across both B2B and B2C.
So if you think you have what it takes to join the Growth Reflection team, go ahead and reach out to us!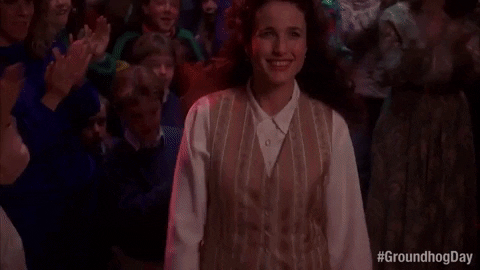 Pitch Your Story

Fill out the form below to pitch your story to the Growth Reflection team.