Content Marketing for Your Startup | The First Three Steps
The three steps you need to follow to develop an effective content marketing strategy for your startup.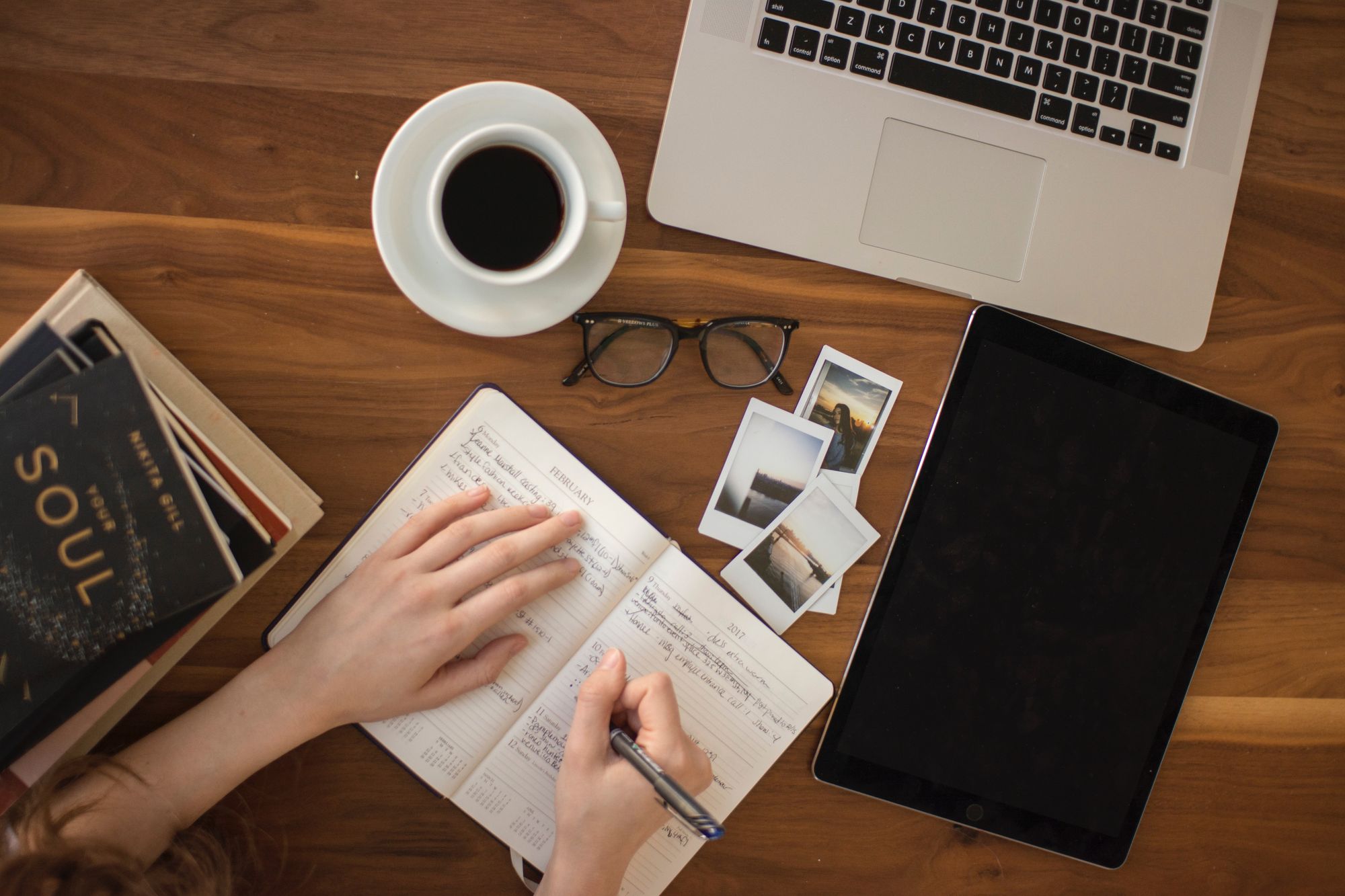 Building a startup is incredibly hard. Finding product-market fit, acquiring customers, and scaling your business is much easier said than done.

For many startups, acquiring early customers in a cost-effective way is the difference between burning out and that next round of funding. I've been there. Having started two venture-backed startups, most recently ContainIQ (a Kubernetive native monitoring platform), I've spent a lot of time thinking about customer acquisition channels that scale.

Whenever I talk with other startup founders, I always suggest that they invest in a content/blog channel, or "content marketing" as it's often referred to as. At my previous startup, we grew our blog to about three million annual readers at its peak.

Over the long term, a content channel can become an incredibly valuable part of your business. And you'll find that your content channel will generate the highest intent users at your lowest customer acquisition cost. Getting started is the hardest part. In this article, we explore the first three things you need to do to get your startup's content channel off the ground.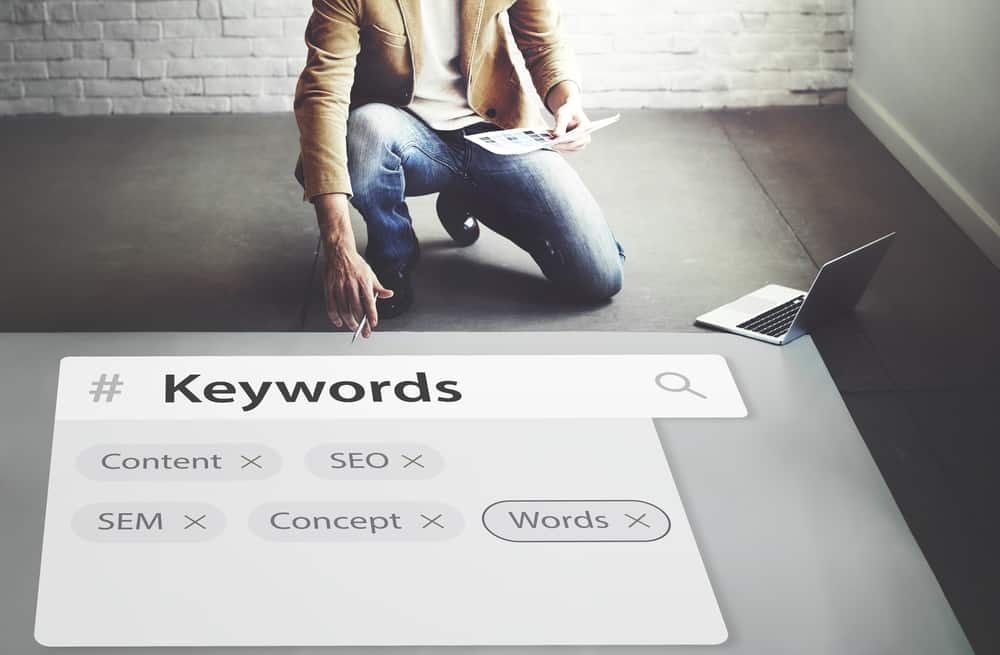 1. Keyword Research

Before you do anything else, you need to start with a process called keyword research. Keyword research is critical to the process of deciding which topics to write about. A big mistake that startups make is that they create content just for the sake of creating content. That's incredibly wasteful.

Instead, you should be creating blog posts around topics that answer people's questions. Google and other search engines are the most important channels for content distribution, and you should work to align your content to the questions that people are asking on these search engines.

Tools like Ahrefs and SEMRush have keyword planning tools that you can use to map out the most important keywords and topics in your niche. I always recommend going for both specific and broader type queries. In the beginning, it's easier to rank for longer tail keywords, but over time your goal should be to rank for head terms as well.

Using these tools, you can generate a list of 20 to 30 potential topics for your blog!
"Content marketing is really like a first date. If all you do is talk about yourself, there won't be a second date."

- David Beebe
2. Content Creation and Cadence

In the very beginning, I suggest writing the first few articles yourself or in-house. As a founder, I know that wearing a lot of hats is difficult, and the idea of writing 20 to 30 blog posts doesn't sound that exciting. But you probably know your niche better than anyone, and writing the first few posts yourself is a great learning experience.

From there, scaling the content creation process is definitely possible. There are plenty of hiring platforms like Upwork where you can find freelance writers. I always suggest doing some research to find out who's writing for other websites in your niche and to then reach out to the writers you like.

You should work to write detailed outlines for yourself and any freelance writers who are producing content for your site. A detailed outline makes the content creation process more efficient for everyone and ensures that you cover all of the sub-topics that are important within an article. Tools like Clearscope are super helpful during this process.

Finally, you shouldn't optimize for the lowest cost content available. You really do get what you pay for when it comes to hiring freelance writers. The cost of freelance content varies depending on your niche. In most niches, expect to pay anywhere from $200 to $1,000 per article. Topics like engineering and legal are towards the higher end of that range as the expertise required to write in those topics is much higher.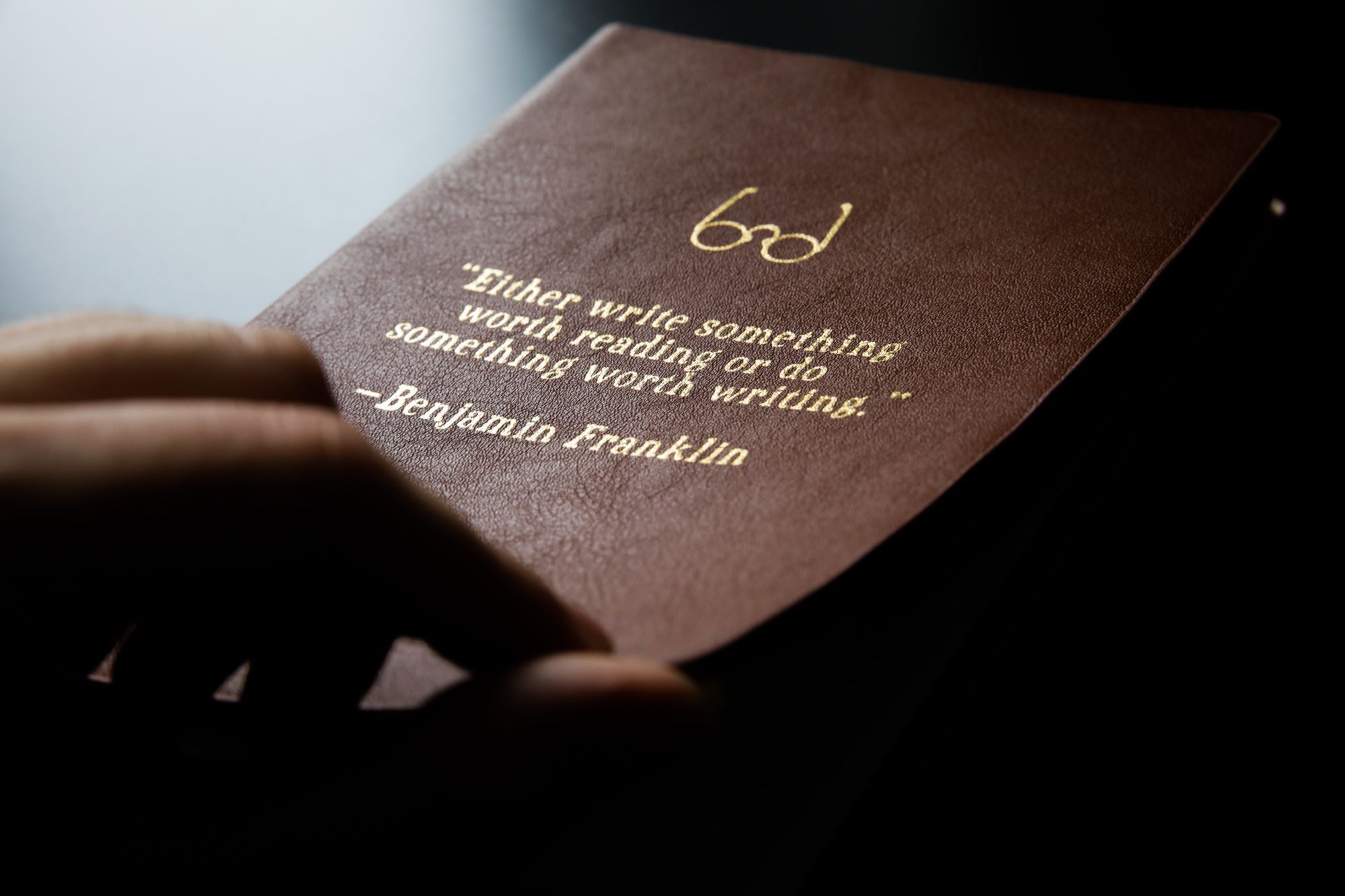 3. Review Phase

I always recommend publishing at least 20 to 30 articles before obsessing about results. It takes time for your content to be indexed by search engines and to ultimately rank for the keywords they're intended for.

After you've published your first batch of content, you'll start to get a sense of how that content is ranking and which pieces of content are doing better than others. Tools like Ahrefs have keyword tracking tools that make it easy to see how well your blog posts are ranking in search engines and if there are any meaningful changes taking place.

Bonus tip! Don't forget to internally link your blog. Internally linking from one post to the next helps search engines understand what your blog is about and how topics are related to one another. It also helps the reader navigate your site to related topics.